Wisdom Teeth
What is the experience of having out your wisdom teeth or surgical removal of a tooth?
Case 1: This 55 year lady had an impacted lower left wisdom tooth removed, two right molars surgically removed and three implants placed all in one surgical session under IV sedation. She has since commenced orthodontic treatment to improve her smile. She had minimal post operative discomfort and took no time off work.
BEFORE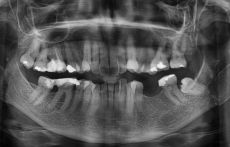 AFTER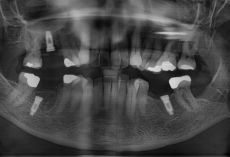 Case 2:  35 year old man, presents with an impacted lower wisdom tooth causing decay of the tooth it is impacted against. The wisdom tooth was surgically removed under local anaesthetic uneventfully and the patient then went to his general dentist for a filling in the decayed tooth.
BEFORE - Zoomed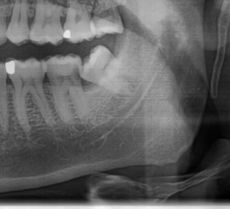 Before Panorama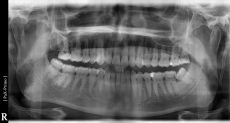 Case 3:  Severe facial infection caused by impacted wisdom tooth. Treated with Antibiotics and removal of the offending wisdom tooth. The infection resolved within 10 days.
BEFORE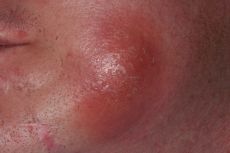 Before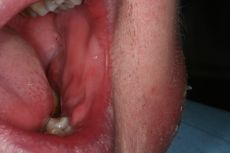 NEXT CASE STUDY